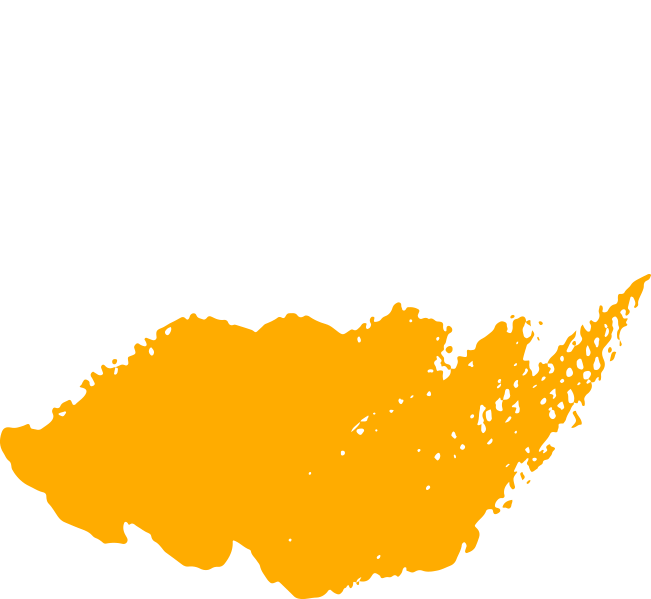 13 Branches Actively Fighting Discrimination in 3 States
Investing in Justice, Building Equality
Empowering Communities for a Just Future Tommorow
The Alaska Oregon Washington State Area Conference (AOWSAC) of the NAACP is a leading advocate for social justice and equality in the Pacific Northwest. We are a network of 13 local unit Branches, multiple youth councils, high school councils, and prison Branches committed to dismantling discrimination and inequality at the community and state levels. Your donation helps us continue our work in civic engagement, legal support, and educational outreach to create lasting impact.
Our Commitment to Civic Participation, Social Justice, Legal Support, and Educational Equity
C

i

v

i

c

P

a

r

t

i

c

i

p

a

t

i

o

n
Driving change by ensuring political and social involvement for all. The AOWSAC facilitates 13 local units and youth councils in three states, tirelessly advocating for equal rights.
Social Justice Initiatives
S

o

c

i

a

l

J

u

s

t

i

c

e

I

n

i

t

i

a

t

i

v

e

s
Fighting against racial discrimination through democratic processes, AOWSAC consistently seeks enforcement of laws that secure civil rights for all.
L

e

g

a

l

S

u

p

p

o

r

t
Promoting legal awareness, the NAACP constitution educates individuals about their constitutional rights and takes action to ensure these rights are upheld.
E

d

u

c

a

t

i

o

n

a

l

E

q

u

i

t

y
Striving for an educated society where all individuals are given equal opportunities regardless of race, ensuring no barriers hinder access to quality education.
Support the Cause, Foster Change.
Your generosity fuels our mission to combat racial injustice and promote equality. Every contribution helps us make a difference. Donate today and be the change you wish to see in the world
Make a Real Impact
Drive Social Change Volunteering with the NAACP means directly contributing to the fight for equality and justice. Your efforts help to dismantle systemic racism, support civil rights legislation, and make a tangible difference in the lives of marginalized communities. Each volunteer is an essential part of our mission to create a fairer society.
Community Engagement
Strengthen Your Community Engaging with the NAACP as a volunteer allows you to connect with local initiatives that strengthen community bonds. By contributing your time and talents, you help to build a network of support that uplifts every member, promoting a united front against inequality and injustice.
Personal Growth
Develop New Skills Volunteering with the NAACP is an opportunity for personal development. You'll learn new skills, gain valuable experience in activism and community organization, and develop a deeper understanding of civil rights issues. This experience not only serves the cause but also contributes to your personal and professional growth.
Advocacy and Leadership
Become a Leader in Advocacy As a volunteer, you're not just participating in programs; you're leading the charge for change. The NAACP provides a platform for you to become an advocate for civil rights, develop leadership skills, and inspire others to join the movement for racial justice and equality.